Manchester City Centre
We've worked for over 40 years to help create the thriving city Manchester is today, forging a community of pioneering spaces across the city centre.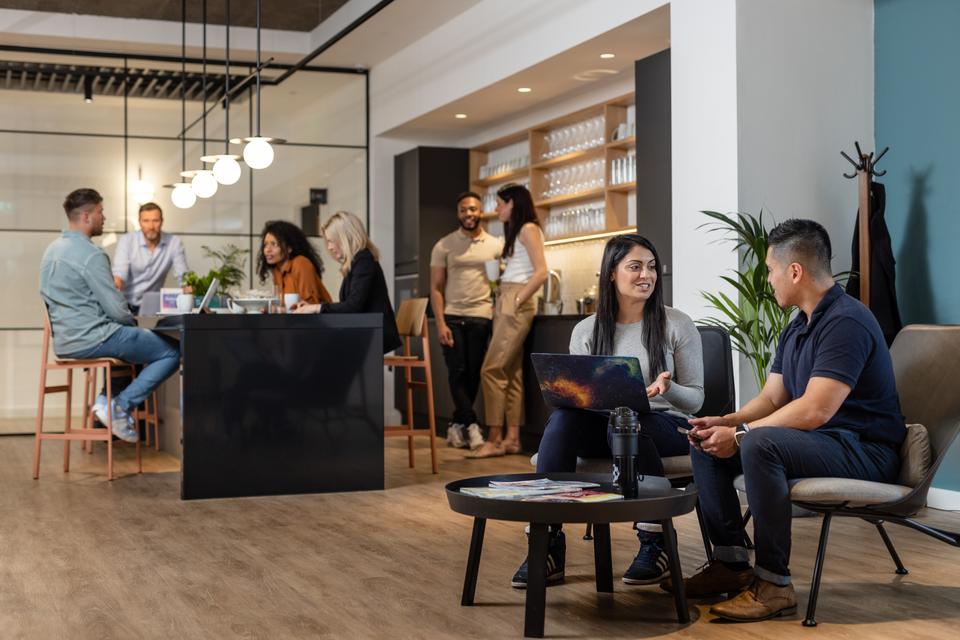 Working to help Manchester thrive
Our Manchester properties are located in vibrant areas of the city and are well located for commuters. An impressive arts, music and food scene means that picking a spot in Manchester provides more than just business opportunities, but a whole host of cultural and social activities too. If you're looking for work or retail space to rent in Manchester, we have just the place.
Find your ideal office space in the city
All spaces in Manchester City Centre
Spaces and services in Manchester City Centre
Get in touch
Contact us to find out how we can support your business, whether you want to talk to us about your business goals or book a tour of one of our spaces.
Leave us your details and we'll be in touch:
By selecting Enquire today, you acknowledge that you will be contacted by a member of Bruntwood Works and also agree to the terms of our Privacy policy


Explore our other locations