Retail space
Connect, grow and thrive in the UK's leading retail and leisure destinations. We'll match you with the perfect space and a ready-made customer base to bring your vision to life.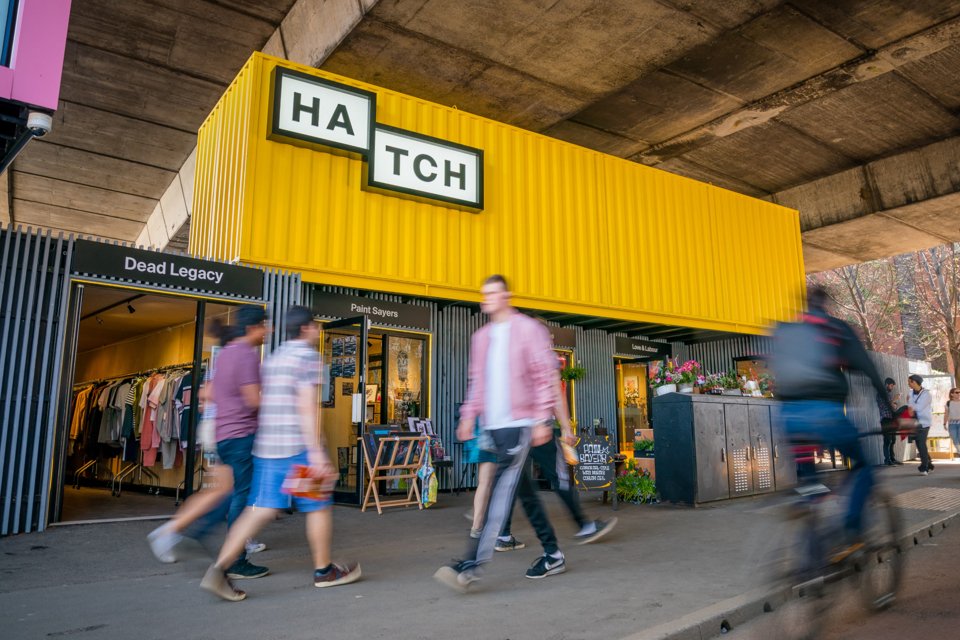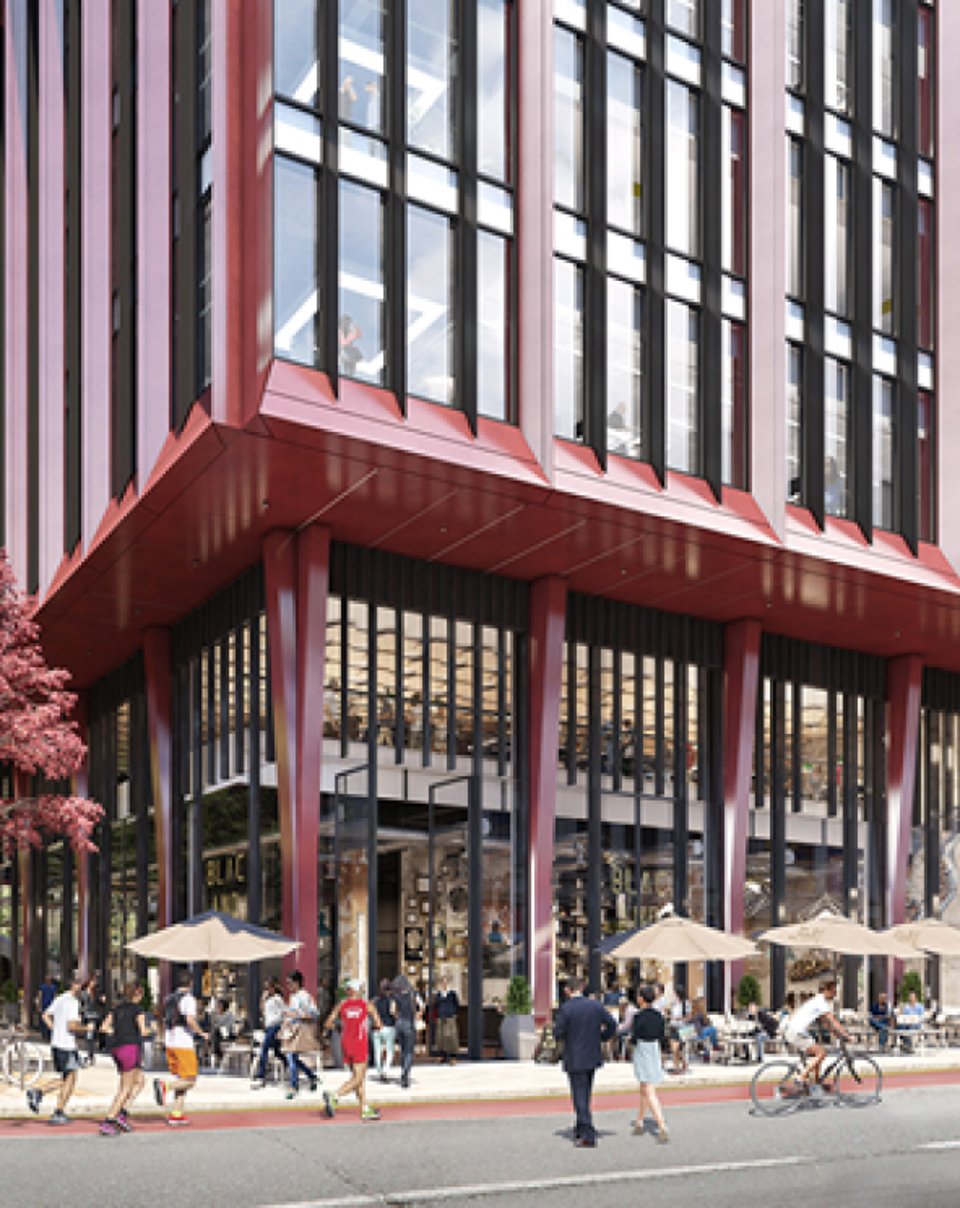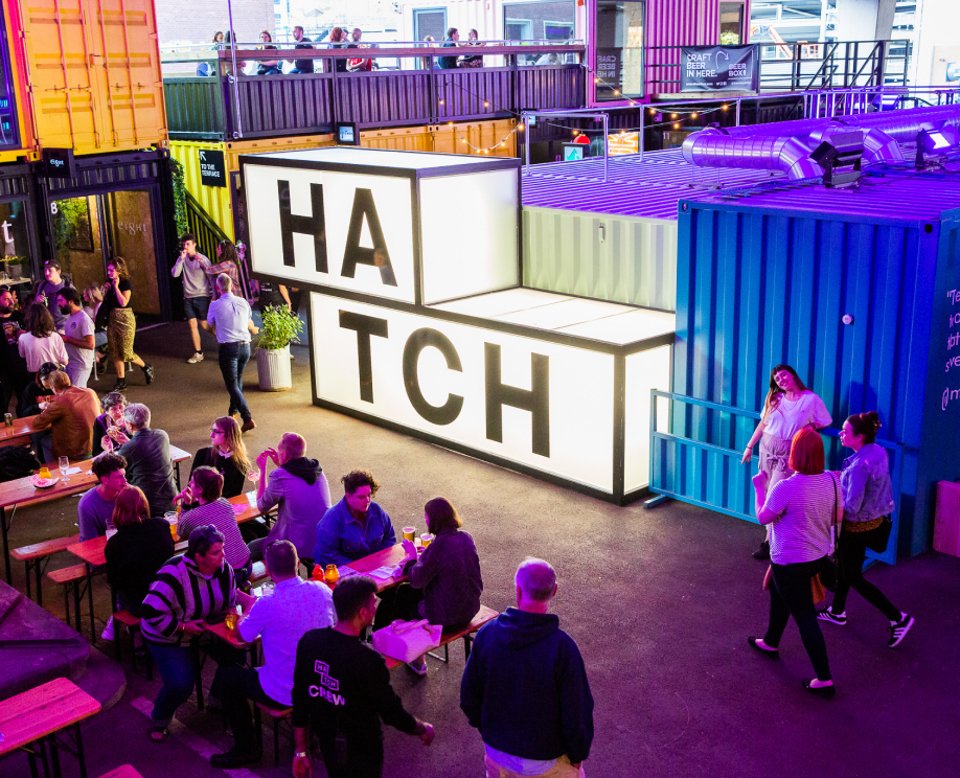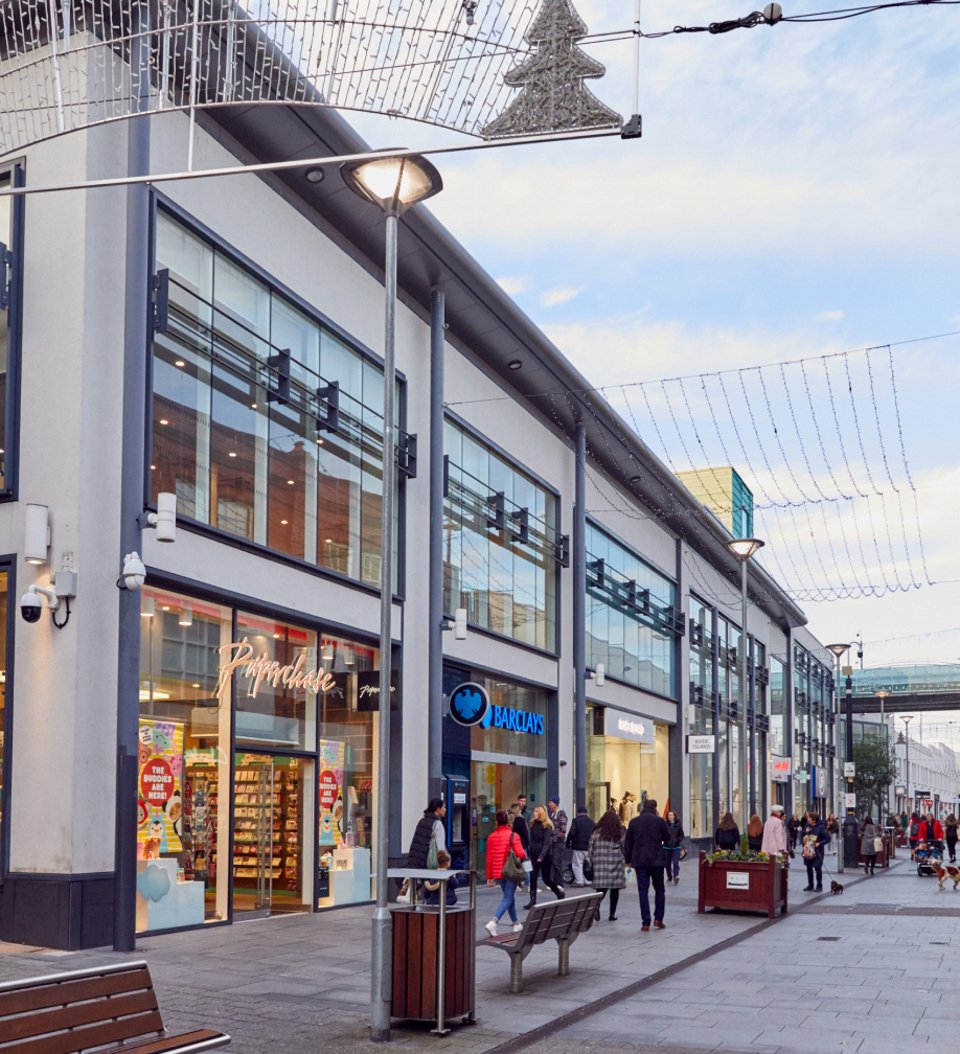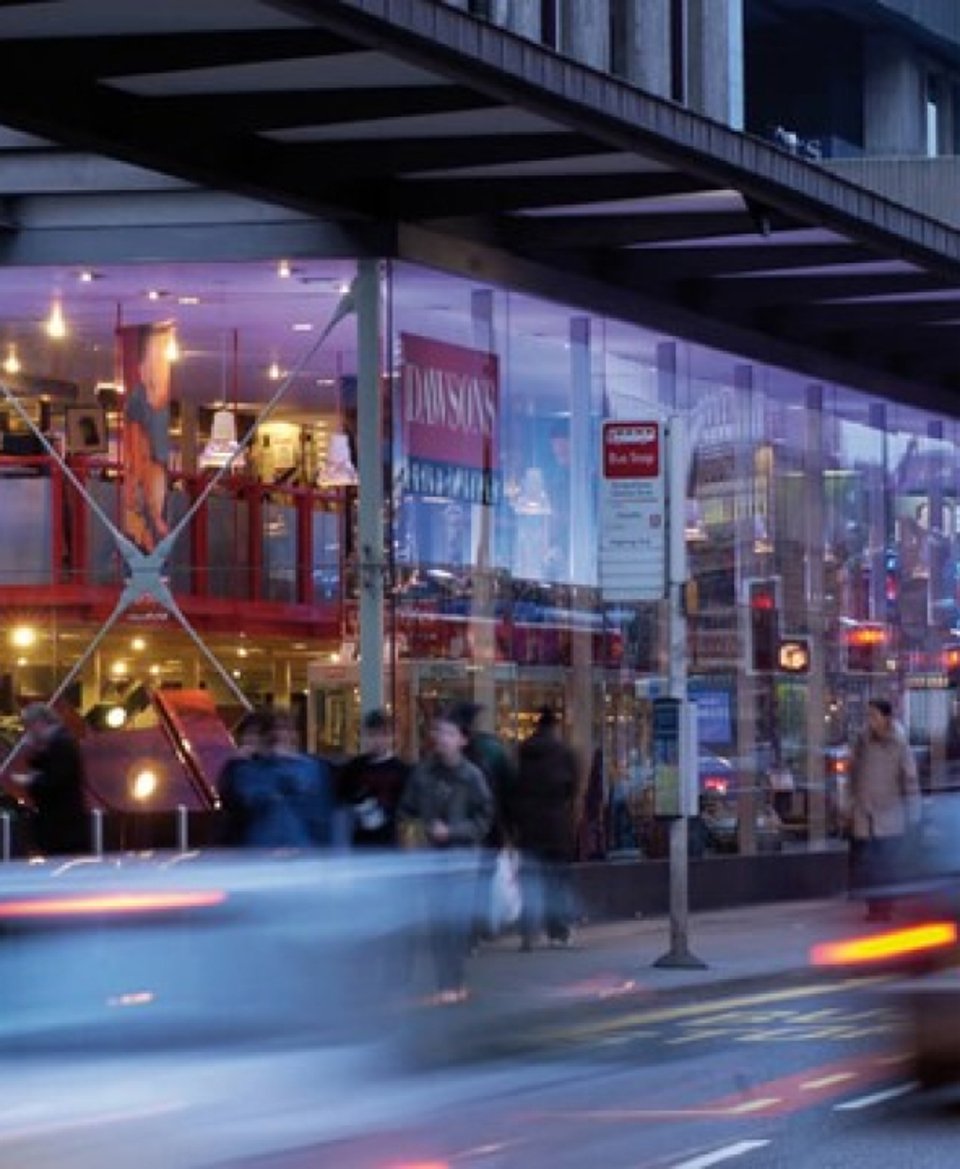 Creating thriving retail and leisure destinations
Bruntwood Works creates and manages some of the most innovative retail and leisure spaces across Manchester, Liverpool, Leeds and Birmingham. Our team of specialists work with over 150 operators including independent shops, restaurants, bars, cafes and street food traders as well as national retailers, gyms, and hotels.
Enquire now
Our Spaces
Afflecks is a Manchester institution, filled with independent operators and popular among tourists and students.

Bruntwood Dines at Mowgli

Nordic Muse are one of our longest serving customers at Hatch on Oxford Road

Queens Avenue in Liverpool lit up at Christmas

Stretford Mall Foodhall

Stutter & Twitch in The Stamford Quarter

The courtyard at Hatch

The Stamford Quarter in Altrincham

University Green is a popular destination among local students and residents
Slide 1 of 9
Interested in retail space?
Our Approach
From new concepts to the tried and tested, we provide a bespoke service offering flexible opportunities in vibrant places to enable your business to engage, thrive and grow.
Creative thinkers

We have a dynamic and knowledgeable team who understand retail and leisure operators. We will work proactively to help you make the most of your space from tailoring units to suit your needs.

Cultivating relationships

We are your long-term strategic partner. We really get to know you and your business goals and are always on the lookout for exciting new opportunities which are perfect for you.

Curating places

We aim to create original, interesting and varied places so we take a great deal of care making sure we find a location that is the right fit for your business. Our spaces are in the heart of vibrant business communities.

Tailor-made for you

No matter what size or number of retail units you are looking for we can bring your ideas to life. Our bespoke approach, knowledge and expertise can help you at all stages, whether you are a start-up or an established retailer.
Our retail network
We work with fledgling businesses right through to national brands, so no matter where your business growth is at we'd be pleased to give you a home. Our customers range from fashion retailers, restaurants, hotels and gyms right through to street food operators, supermarkets and coffee shops.
Our locations
Retail space in Manchester
Explore retail space in Manchester — one of England's most important industrial cities with a vibrant creative sector.
Hatch

Manchester City Centre

Over 30 independent traders

Award-winning retail and leisure space

Afflecks

Manchester City Centre

Northern Quarter location

Eclectic and vibrant indoor market of independent retailers

St James'

Manchester City Centre

Historic period features

Prime location near Oxford Road
Retail space in Greater Manchester
With our focus on regenerating town centres such as Stretford and Altrincham, now is the perfect time to set up a retail business in Greater Manchester and benefit from the largest city region economy outside London.
Stretford Mall

Greater Manchester

Located in the heart of the town centre

Thriving retail destination

Stamford Quarter

Greater Manchester

Gateway to Altrincham Town Centre

Thriving retail destination
Retail space in Leeds
As one of the biggest business centres in the UK, Leeds is an ideal place to set up a retail unit. Welcoming hundreds of affluent workers every day, the Bruntwood spaces we have on offer provide the ideal inner-city location for your business.
West One Buildings

Leeds City Centre

Major business community within the city.

Located a short walk from Leeds train station and just a few minutes off the A58
Retail space in Liverpool
Home to half a million residents and nearly a million tourists, there is a palpable energy to Liverpool you don't get anywhere else.
Queens Avenue

Liverpool City Centre

Located in the Business Quarter

High visibility in the city and an excellent footfall of potential customers.

Cotton Exchange

Liverpool City Centre

Located in centre of the commercial district

Short walk from Canal Street and Liverpool One

Queen Insurance Buildings

Liverpool City Centre

Located in the heart of Liverpool's business and shopping district

Two floors of premium off space above
Retail space in Birmingham
The city centre of Birmingham is an ideal location to benefit from the wide number of local and national businesses residing in the area.
Cornwall Buildings

Birmingham City Centre

Located in the heart of the Colmore Business District

A short walk from the prestigious Jewellry Quarter, ensuring you'll get a mix of diverse customers.
Get in touch
Contact us to find out how we can support your business, whether you want to talk to us about your business goals or book a tour of one of our spaces.
The quickest way to enquire about a space is to give us a call. We're available to chat Monday to Friday, between 8.30am and 5.30pm.
Alternatively, leave us your details and we'll be in touch: