Office Space to Rent in Birmingham
Bruntwood has over 40 years of experience in creating spaces for business success in Birmingham city centre, with four properties supporting businesses of all shapes and sizes.
6 listings
Office, coworking, meeting rooms, retail and lab space available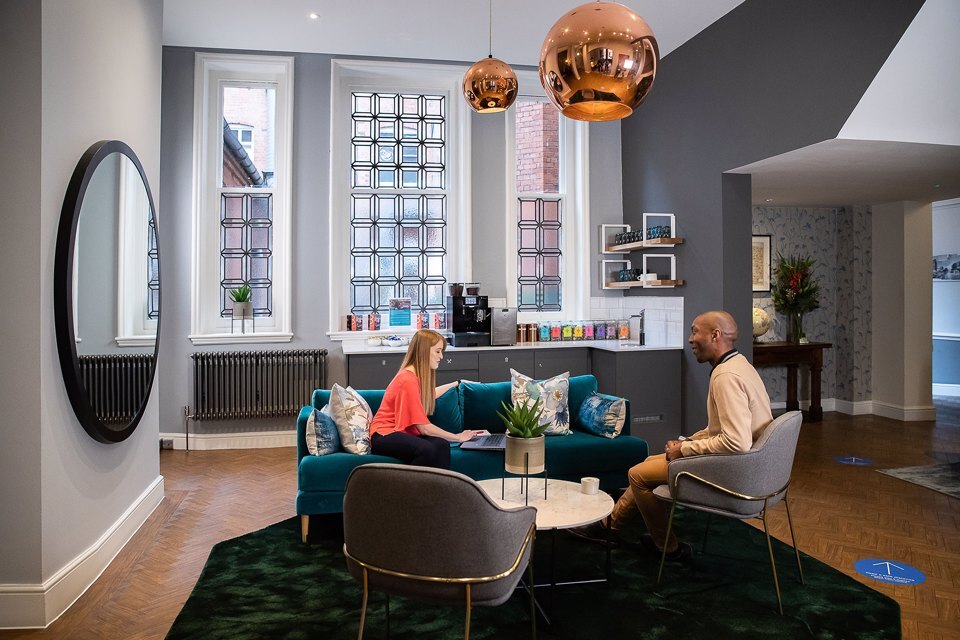 Diverse. Innovative. Dynamic.
Our Birmingham properties are located in the heart of the city centre, perfect for commuters and city dwellers alike. Scroll down to see all of our city centre properties to rent in Birmingham. A city of culture, a history of innovation and a dedication to progress and innovation across all areas makes Birmingham a city where your business can truly thrive.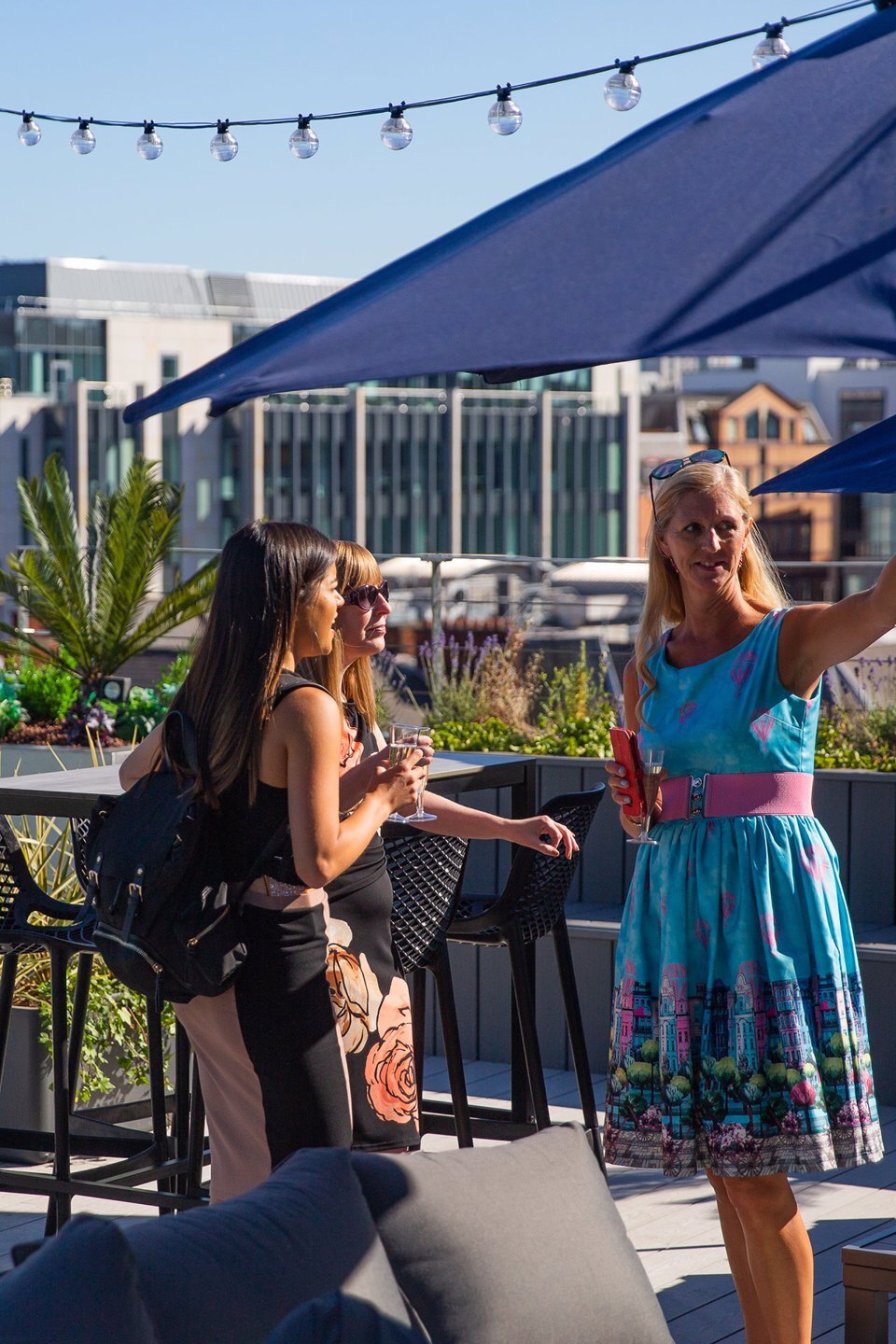 Working to help Birmingham thrive
An international economic hub, Birmingham attracts people and businesses from across the globe, all looking to benefit from the world class education, retail and cultural offerings the city provides. A city of world cultures, the mix of heritage, culture, skills and talents of those who have emigrated to the city has formed the distinctiveness of the West Midlands and is reflected back in the diversity of the thriving city food, drink and social scene.
Birmingham has invested heavily in its arts and culture for decades and the artistic strengths of Birmingham and the region are unrivalled: the City of Birmingham Symphony Orchestra, the Royal Shakespeare Company and Birmingham Royal Ballet; the region's great galleries - the Barber Institute, the Ikon Gallery, the New Art Gallery Walsall; and impressive venues that include the world acclaimed Symphony Hall, the Hippodrome Theatre and The Drum, one of the UK's biggest African, Asian and Caribbean arts centres.
The local economy is supported by five universities and six major colleges supporting over 73,000 undergraduate and postgraduate students and providing a vast talent pool for local companies.
We're proud to play an active role in developing Birmingham's social, cultural and economic identity, through our developments, our neighbourhoods and our partnerships with organisations such as Beetfreaks, the Festival of Audacity and Birmingham Repertory Theatre. We look forward to supporting its future growth.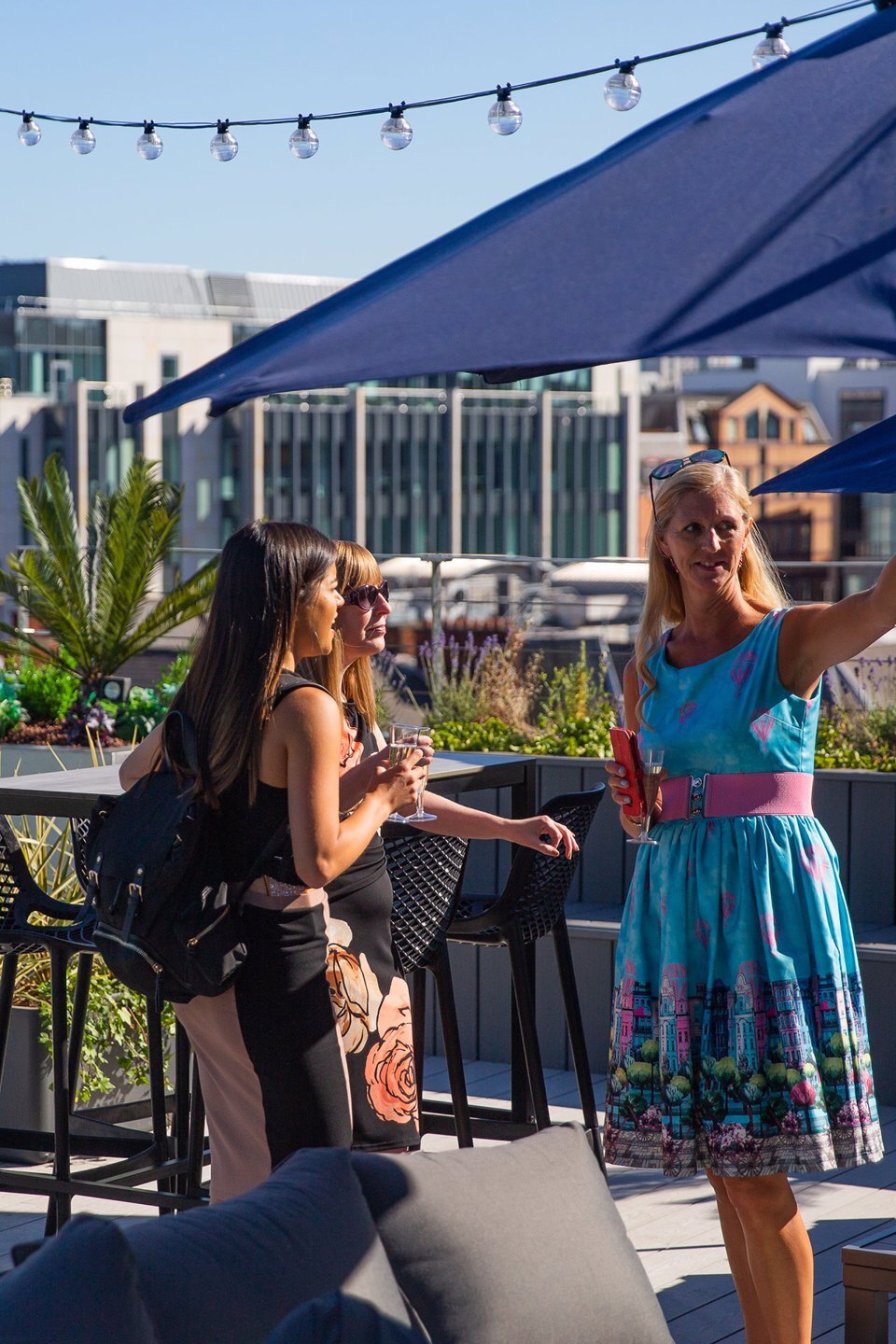 Spaces and services in Birmingham
Get in touch
Contact us to find out how we can support your business, whether you want to talk to us about your business goals or book a tour of one of our spaces.
The quickest way to enquire about a space is to give us a call. We're available to chat Monday to Friday, between 9am and 5pm.
Leave us your details and we'll be in touch:
Explore our other locations
Cheshire

6 listings

Office and coworking space

Meeting rooms

Lab space

Greater Manchester

17 listings

Office and coworking space

Meeting rooms

Retail space

Liverpool

6 listings

Office and coworking space

Meeting rooms

Retail space
View all locations