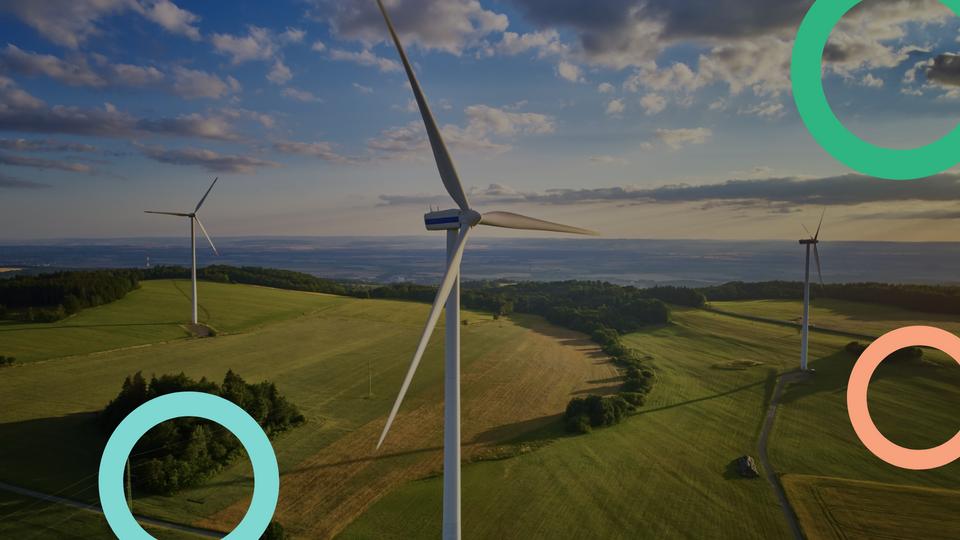 How we're tackling the climate crisis
We're creating thriving, sustainable cities one development at a time. At Bruntwood, we breathe new life into unloved buildings and pioneer eco-friendly workspaces.
Part of the global picture
Our sustainability objectives are aligned with United Nations Sustainable Development Goals 4, 7, 9, 11, 12 and 13.
Reinventing with the planet in mind
Since our inception in 1976, we've taken unloved buildings and brought them back to life - a process called retrofitting, which creates 80-85% less upfront carbon emissions compared to a typical new build.
Retrofitting heritage buildings in the UK is an especially challenging process, so we're proud to be redeveloping our Grade 2-listed Pall Mall building to meet future sustainability standards, as one of our latest Pioneer spaces.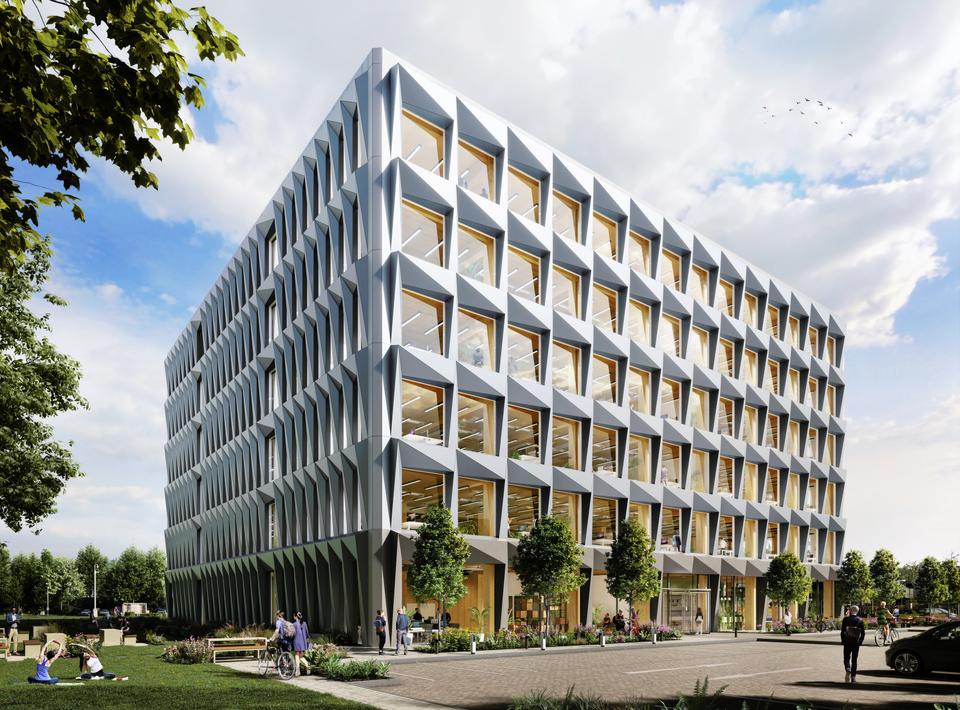 Pioneering low carbon buildings
All of our new buildings are net zero in construction (the initial build) and operation (throughout the building's life), in common areas.
In Didsbury, we're creating the UK's lowest carbon new build workspace - Ev0. Ev0 is an award-winning, fully electric building and will have a unique, sustainably-sourced, timber frame that locks in high volumes of carbon.
Smart technology inside the building will allow us to control the temperature and air quality, helping to reduce energy wastage - and Ev0 customers will be able to easily track their energy usage.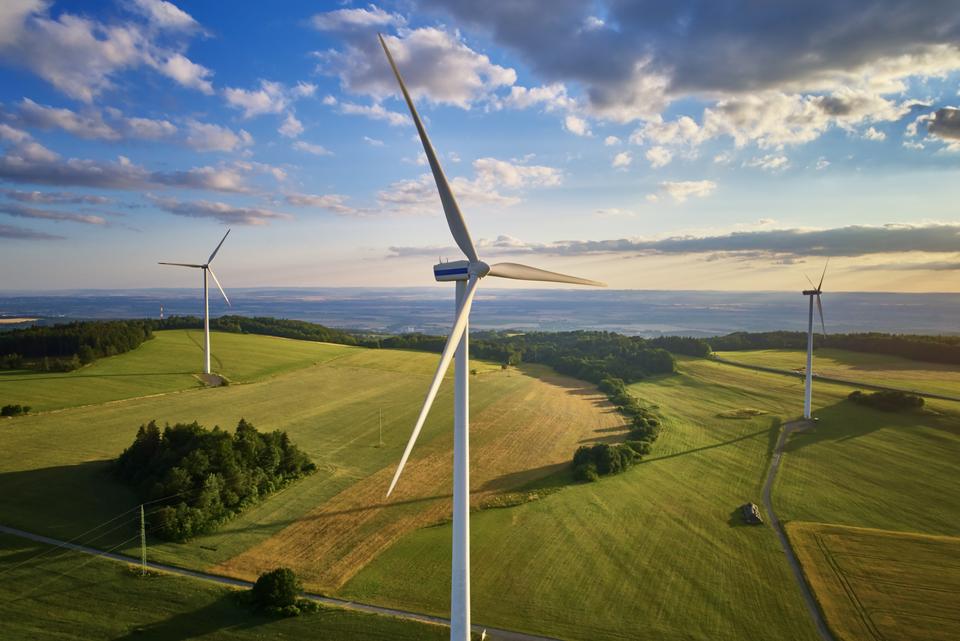 Investing heavily in renewable energy
We're generating new renewable electricity to power our buildings and provide stable energy costs for our customers.

In 2020, we became the first commercial property company to launch its own fully-regulated energy supply business - Unify Energy.
Since then, we've been providing our customers with direct access to an in-house energy support team, opportunities to invest in 100% renewable energy like Kirk Hill wind farm, competitive pricing and all of the extra customer protection provided by an Ofgem-licensed supplier.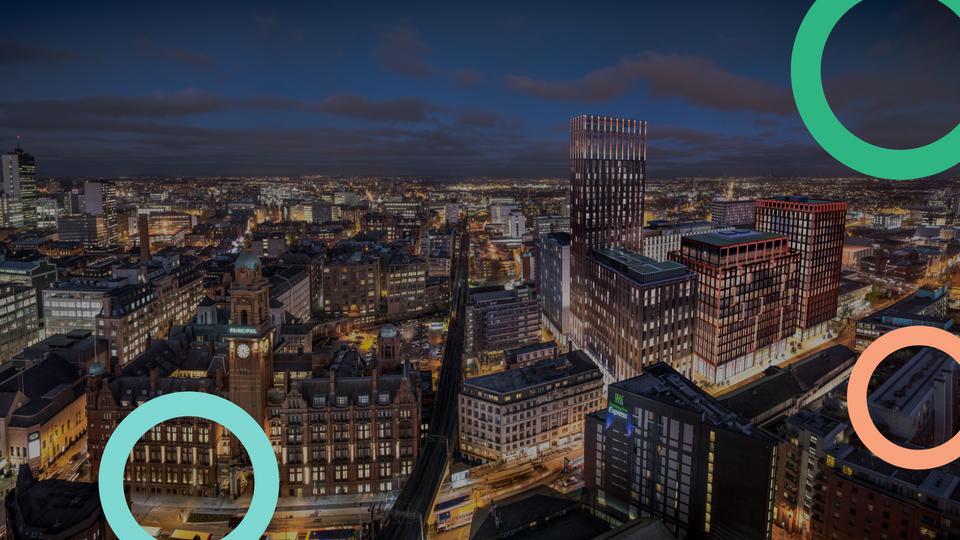 "We're proud to be creating safe, sustainable places that allow our cities to thrive"
Alex Edwards, Bruntwood Sustainability Director
Sustainability runs through our portfolio
Innovation and partnerships