Office Space to Rent in Liverpool
Bruntwood has over 40 years of experience in creating spaces for business success in Liverpool, with six properties supporting businesses of all shapes and sizes.
7 listings
Office, coworking, meeting rooms and retail available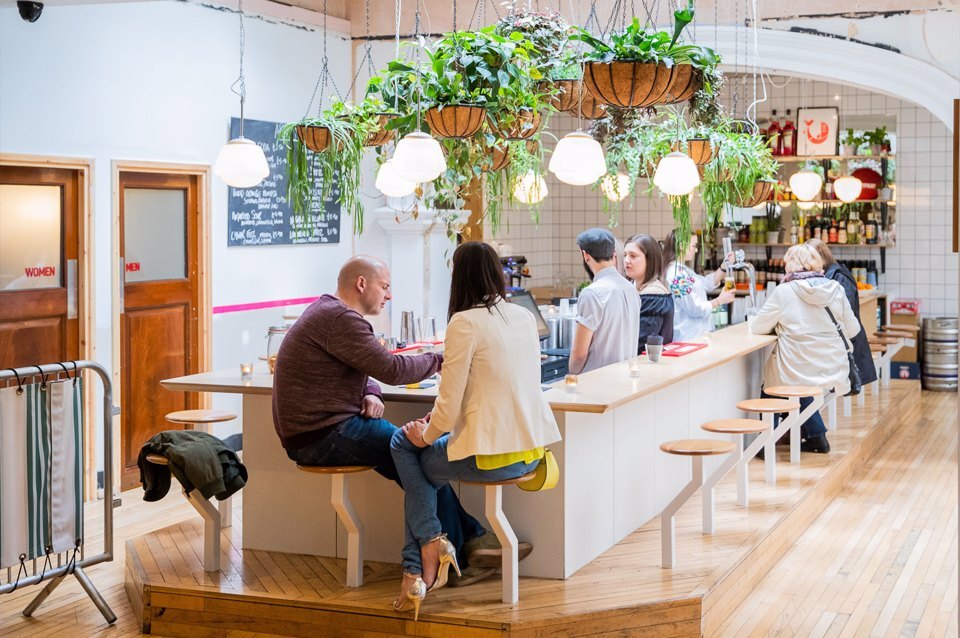 Dynamic. Creative. Determined.
Our Liverpool properties are located in the heart of the city, close to a bustling and vibrant array of independent shops, bars, restaurants and cafes. Scroll down to see all of our city centre properties to rent in Liverpool. With a world-recognised cultural legacy underpinning it, Liverpool has continued to build on its reputation with stunning architecture, impressive shops, eateries and bars and the fastest growing economy of all Northern Powerhouse partner cities. If you're looking for workspaces for rent in Liverpool, we've got the perfect place for you.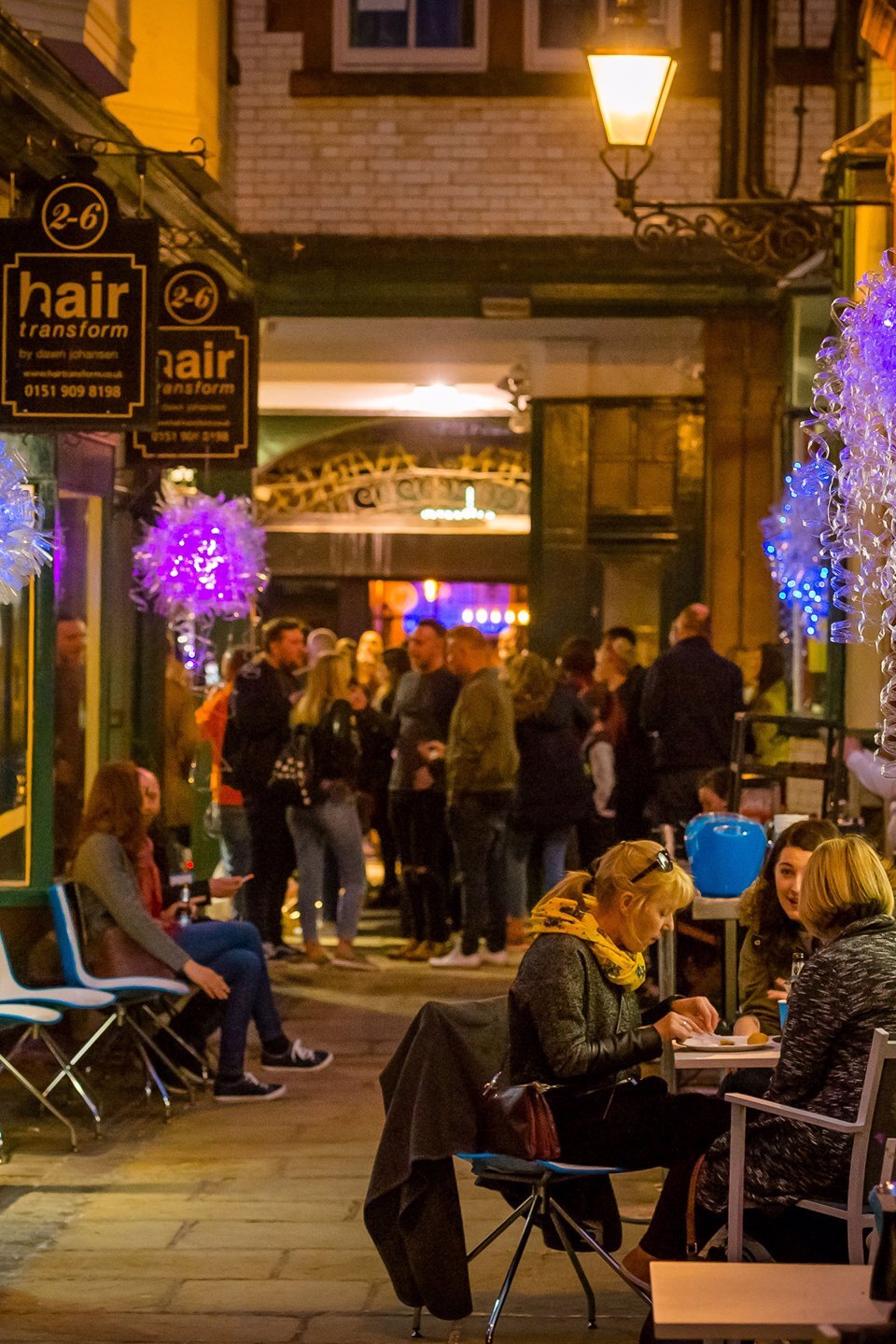 Working to help Liverpool thrive
Liverpool is the sixth most visited UK city, noted for its culture, architecture, and burgeoning innovation district. The city is closely associated with the arts, especially music, but Liverpool also has a long-standing reputation as the origin of various actors and actresses, artists, athletes, comedians, journalists, novelists, and poets - unsurprising when you consider that the city has the second-highest number of art galleries, national museums, listed buildings, and listed parks in the UK; only the capital, London, has more. With the fastest growing economy of all the Northern Powerhouse city regions, Liverpool's reinvigoration as a cultural and business focal point is undeniable and a force to be reckoned with.
We're proud to play an active role in developing Liverpool's social, cultural and economic identity, through our developments, our neighbourhoods and our partnerships with organisations such as Liverpool Biennial. InnovateHer and The Extraordinary Club. We look forward to supporting its future growth.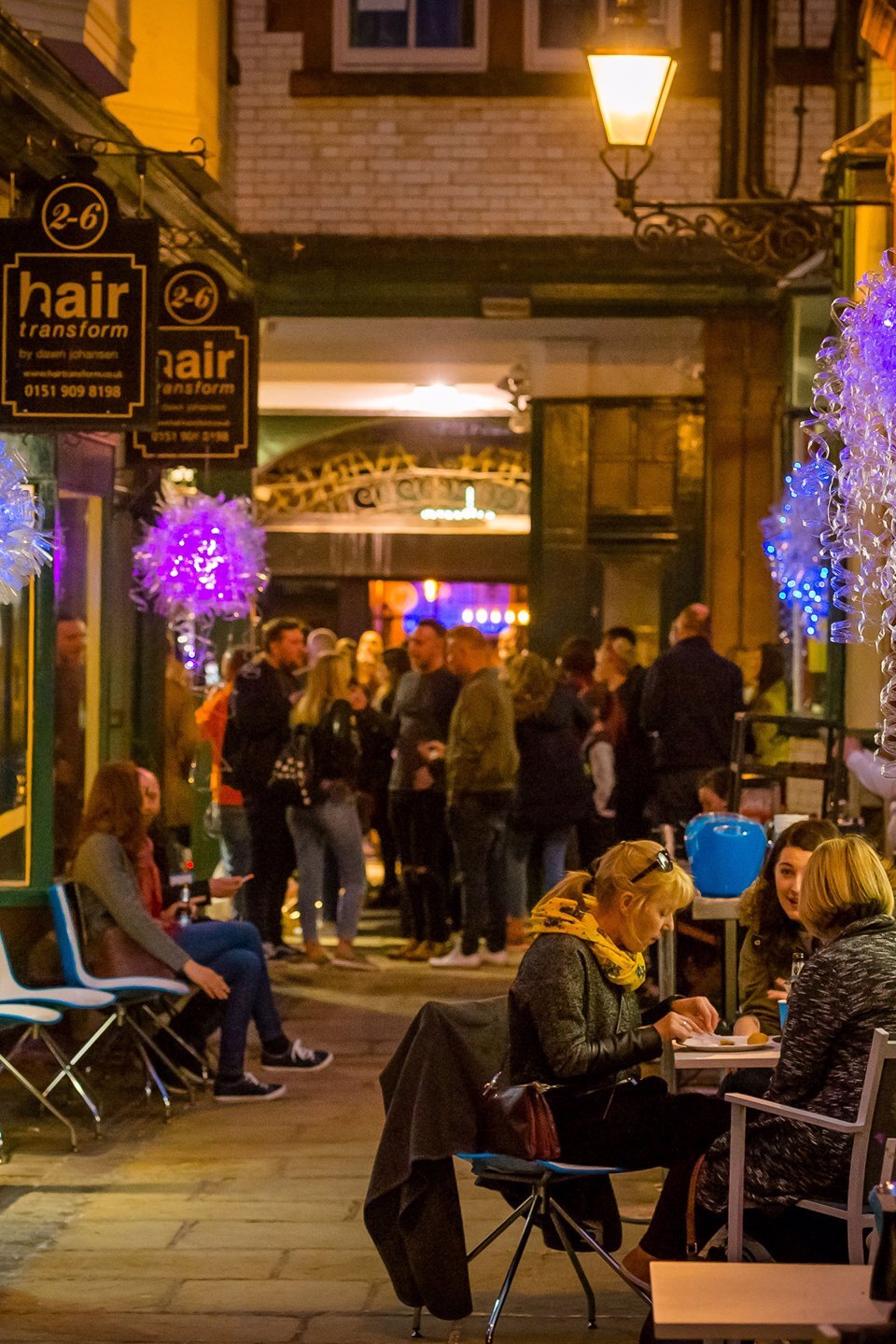 Spaces and services in Liverpool
Get in touch
Contact us to find out how we can support your business, whether you want to talk to us about your business goals or book a tour of one of our spaces.
The quickest way to enquire about a space is to give us a call. We're available to chat Monday to Friday, between 9am and 5pm.
Leave us your details and we'll be in touch:
Explore our other locations
Cheshire

6 listings

Office and coworking space

Meeting rooms

Lab space

Greater Manchester

17 listings

Office and coworking space

Meeting rooms

Retail space

Manchester

31 listings

Office and coworking space

Meeting rooms

Retail space
View all locations