Office Space to Rent in Manchester
Bruntwood has over 40 years of experience in creating spaces for business success in Manchester city centre, with over 25 properties supporting businesses of all shapes and sizes.
46 listings
Office, coworking, meeting rooms, retail and lab space available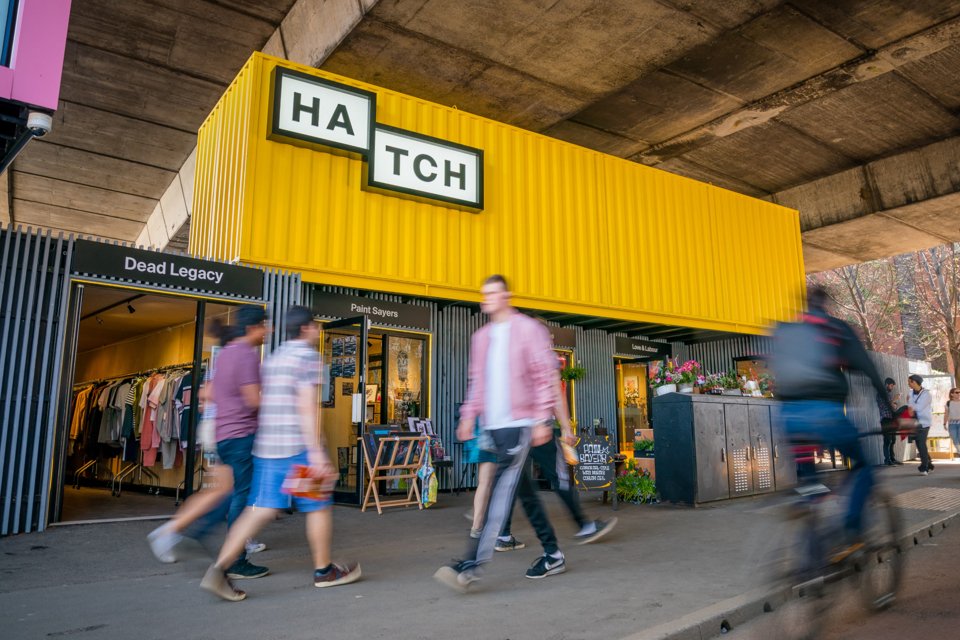 Our vision
Our Manchester properties are located in vibrant areas of the city and are well located for commuters. Scroll down to see all of our city centre properties to rent in Manchester. An impressive arts, music and food scene means that picking a spot in Manchester provides more than just business opportunities but a whole host of of cultural and social activities to enjoy too. If you're looking for workspaces for rent in Manchester, we've got the perfect place for you.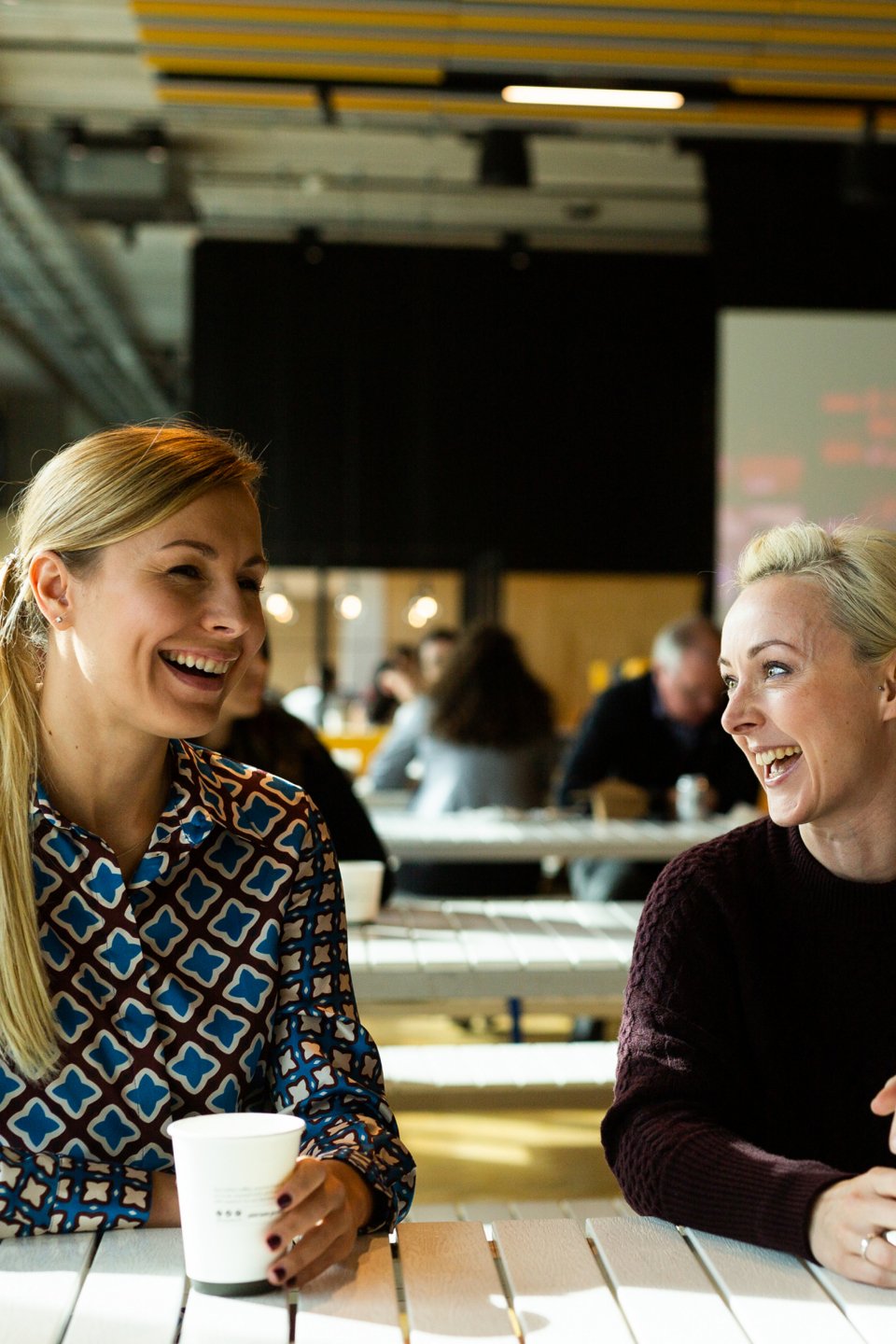 Working to help Manchester thrive
Manchester has reinvented itself as a hub of arts and culture, with copious galleries, venues and festivals.
Our partners, HOME, commission, produce and present an eclectic programme of contemporary theatre, film and visual art. While our friends at Manchester International Festival have developed a radical biannual event putting Manchester on the international stage.
The city boasts plans for some of the UK's most forward-thinking developments and innovation districts, set to provide thriving hubs for talented people across the world to learn, create, work, socialise and live.
And for all the foodies, the city's food and drink scene caters to every whim, attracting a plethora of visitors from far and wide. We're proud to play an active role in developing Manchester's social, cultural and economic identity, through our developments, our neighbourhoods and our partnerships. We look forward to supporting its future growth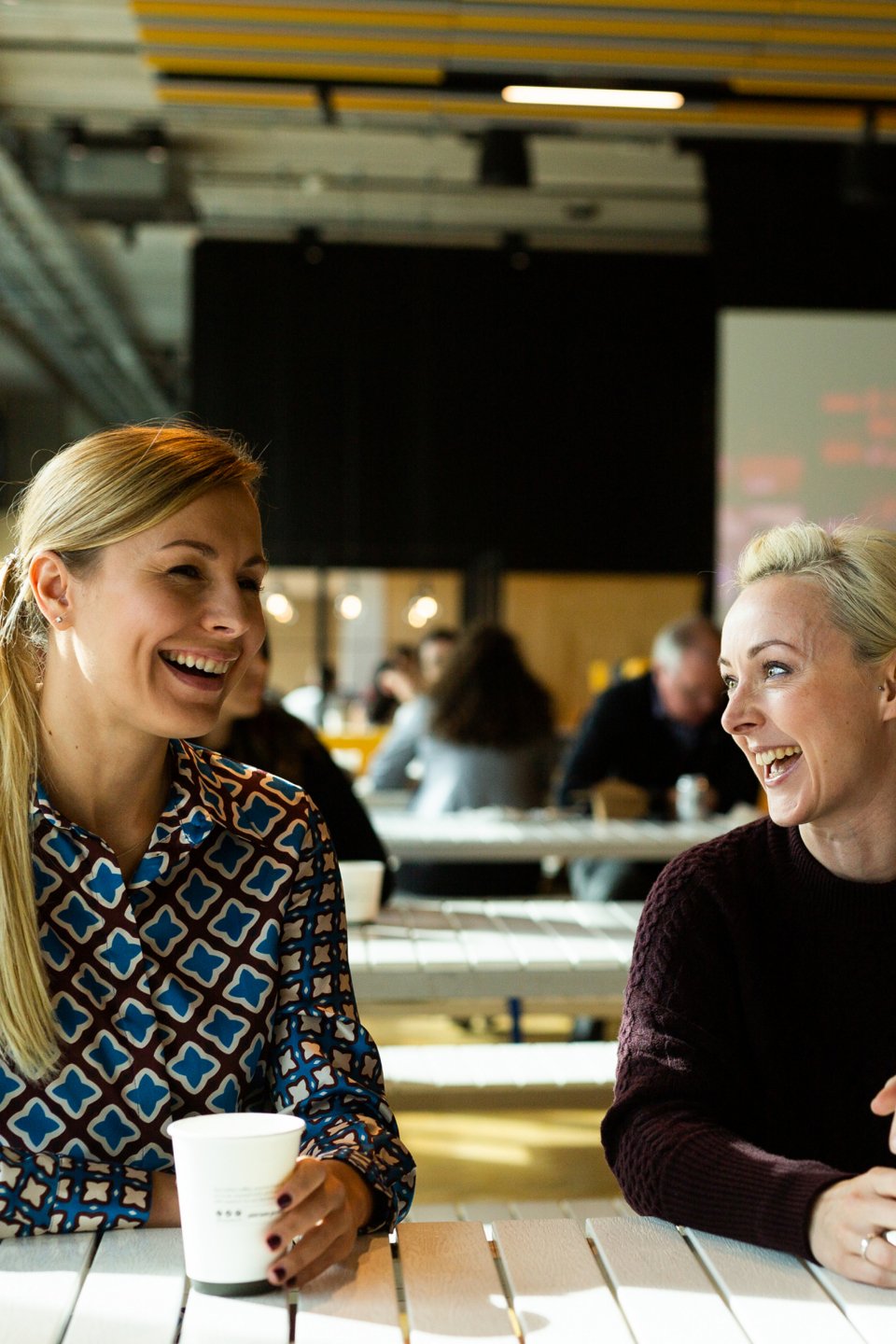 Spaces and services in Manchester
Our partnerships in Manchester
Bruntwood is proud to work in partnership with a number of charitable and cultural organisations, universities, city councils, and NHS Trusts.
Get in touch
Contact us to find out how we can support your business, whether you want to talk to us about your business goals or book a tour of one of our spaces.
The quickest way to enquire about a space is to give us a call. We're available to chat Monday to Friday, between 9am and 5pm.
Leave us your details and we'll be in touch:
Explore our other locations
Cheshire

6 listings

Office and coworking space

Meeting rooms

Lab space

Greater Manchester

17 listings

Office and coworking space

Meeting rooms

Retail space

Liverpool

6 listings

Office and coworking space

Meeting rooms

Retail space
View all locations