Afflecks
Be part of an eclectic and vibrant community of alternative retailers
Northern Quarter
Retail space available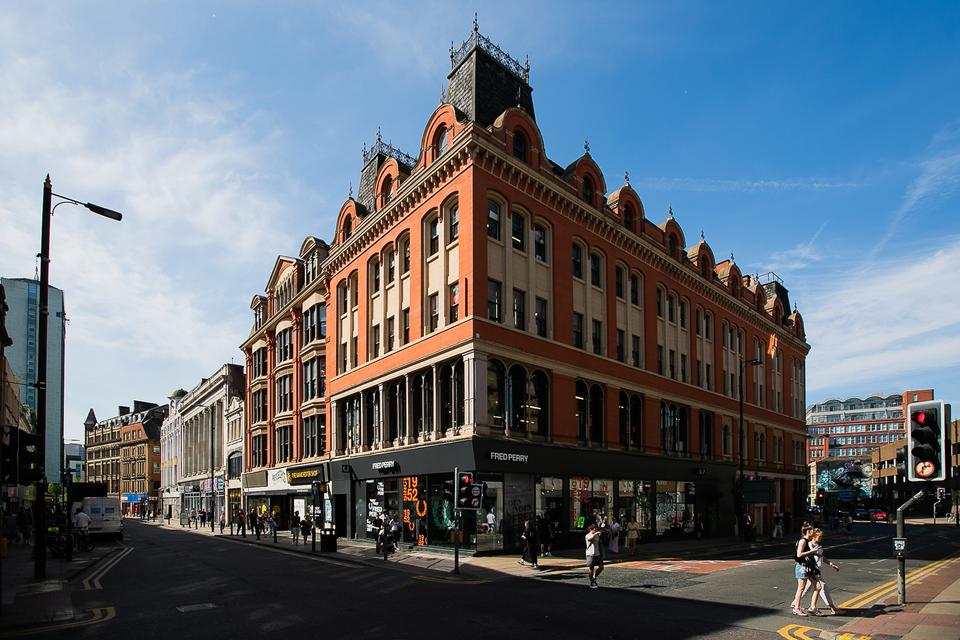 On-site customer service team

Flexible contracts

Affordable licenses

24,000 weekly visitors
At the heart of the Northern Quarter's success story
This iconic building is home to 70 independent businesses and is one of Manchester's most notable hotspots.
Afflecks is an indoor emporium owned and managed by Bruntwood Works but created by you. The venue has won numerous Manchester Tourism Awards and is on the 'must-see' list of many visitors to the city.
If you're looking to rub shoulders with the city's best creatives and a flexible weekly license, this is the perfect retail space to start your Northern Quarter journey.
Explore the space
Iconic mosaic outside Afflecks
Slide 1 of 9
Interested in space at Afflecks?
Our location
Northern Quarter
Situated in the heart of The Northern Quarter, Afflecks is strategically placed within Manchester's commercial core, between Piccadilly Gateway, Ancoats and Shudehill. The Northern Quarter represents a key piece in the city centre jigsaw, an area different in character and function to any other part of the city centre. There are an estimated 610 businesses in the area with around 4,400 staff in creative industries, from streetwear brands to design studios. There are very few locations elsewhere in the UK that are able to boast this concentration of both creative and cultural business, which has made The Northern Quarter the infamously hipster hotspot it is today.
Get directions
Get in touch
Contact us to find out how we can support your business, whether you want to talk to us about your business goals or book a tour.
Leave us your details and we'll be in touch:
By selecting Enquire today, you acknowledge that you will be contacted by a member of Bruntwood and also agree to the terms of our
GDPR Policy