Cambridge
Internationally recognised as a global leader in scientific and academic research, Cambridge is widely regarded as one of the UK's leading life science destinations.
1 Location
Office and lab space for science and tech businesses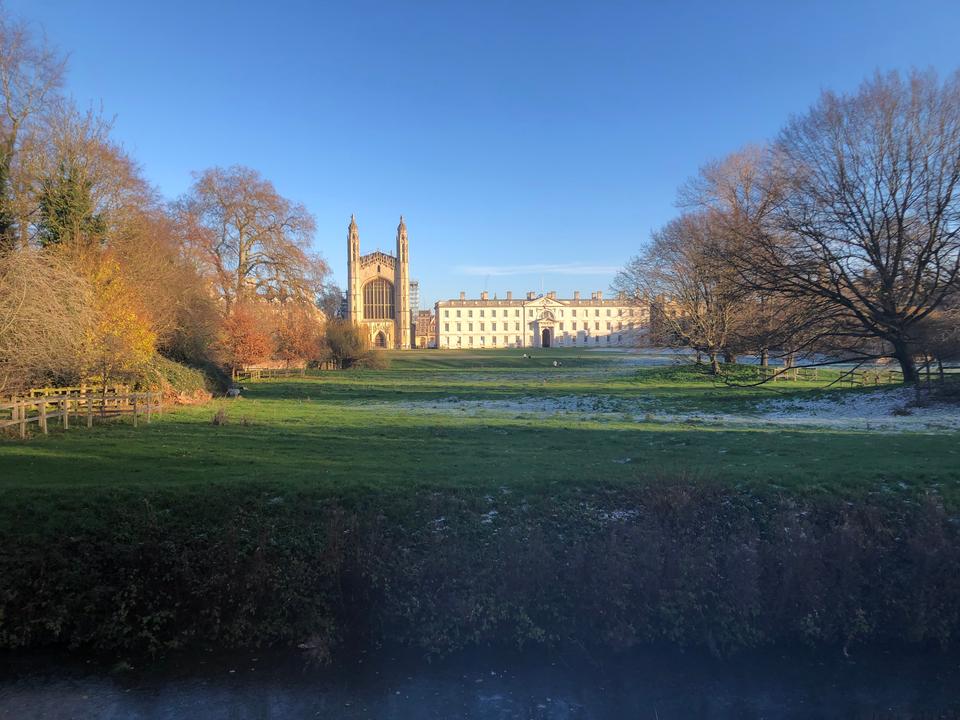 World-class ecosystem
Cambridge is part of the UK's science and tech cluster and a global top ten city for life sciences. Its ecosystem includes world leading universities, research institutes and international life science companies.
Offering an attractive destination in which to live and work and with its reputation for excellence in the science and tech sectors, Cambridge continues to be a fast-growing super-cluster.
Our locations in Cambridge
Explore our other locations
Get in touch
Contact us to discuss your space requirements and find out how we can support you to achieve your business goals
Leave us your details and we'll be in touch:
By selecting Enquire today, you acknowledge that you will be contacted by a member of Bruntwood SciTech and also agree to the terms of our Privacy policy