Bruntwood launches Christmas charity initiative for those in need
11 December 2020
-
News,
By Bruntwood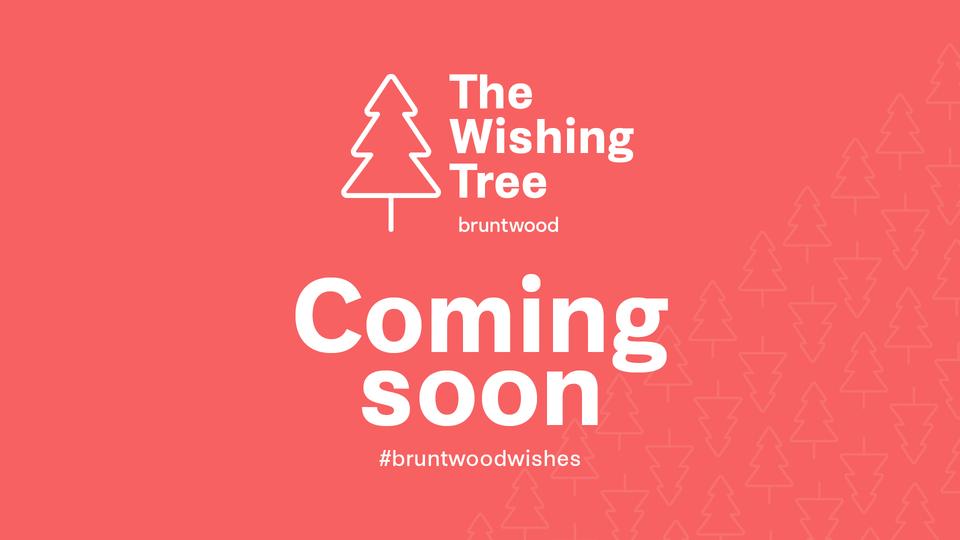 Bruntwood is launching its annual charity campaign to give back to its local communities and help spread joy this Christmas.
The Wishing Tree aims to collect over 2,500 Christmas gifts that will be donated to charities across the North West – including Manchester Youth Zone, HideOut, The Welcome and An Hour for Others – to help ensure children and vulnerable people have the Christmas they deserve.

The campaign encourages Bruntwood's employees, customers and the local business community to give back by donating a gift from one of the charities' wish lists. In previous years, the wish lists have been displayed as physical gift tags on Christmas trees within Bruntwood buildings, but this year the campaign has gone digital and it couldn't be easier to donate.

Manchester Youth Zone and HideOut, which are based in Harpurhey and Gorton, both support children and young people across Manchester and their gifts will be donated directly to children in the city. Their mission is to harness sport and creative activities to engage and support children, while also providing focussed workshops, mentoring and targeted programmes to ensure that they have all the tools they need to become resilient, determined and creative adults.
https://vimeo.com/488859000
The Welcome, based in Knutsford, Cheshire, has been supporting young people and families within their local community throughout the pandemic through a range of activities and services designed to help people eat, grow, learn and share. This year, their wish list includes donations for Christmas gifts for children aged one to 15.

In Liverpool, An Hour for Others supports vulnerable people and helps to inspire change to build a stronger community. This year, the charity is welcoming donations for families that have been hit hardest by the pandemic, which will be used to buy food for family Christmas dinners and gifts for children.

Those who want to gift a present simply need to visit www.bruntwood.co.uk/wishingtree to find the charity wish lists.

Chris Oglesby, Bruntwood chief executive, said: "Christmas is all about giving back and supporting those around you, and especially helping our local communities. Building on the success of last year's initiative, The Wishing Tree demonstrates our commitment to communities, especially when they need it most."

"It's been a difficult year for many, but it's our local communities that have come together and stood proud. It's an honour to be in a position where we can give something back and help generate some festive cheer, and by running the campaign entirely online it's easier than ever to give back this year."
Richard Marsh, CEO at Manchester Youth Zone, said: "We are so grateful for the support from Bruntwood and its customers, particularly this year. If there's ever been a year when we've been in need of Christmas cheer, this is it. And this is especially true for families and young people who are more disadvantaged and need our support."
Adam Farricker, CEO at HideOut, added: "Christmas is a time that brings the community together, something that is more important than ever this year! We're incredibly grateful to Bruntwood and their customers for coming together to support Manchester's children and young people"
The initiative will also support The Growing Project, a Birmingham-based charity that helps those who are homeless and in crisis, and Slung Low in Leeds, which is aiming to give every child in Holbeck, South Leeds, a book this Christmas.