Enterprise Wharf applies for Smart Building Certification in a first for Bruntwood SciTech and Birmingham
14 March 2023
-
News, Birmingham
By Bruntwood SciTech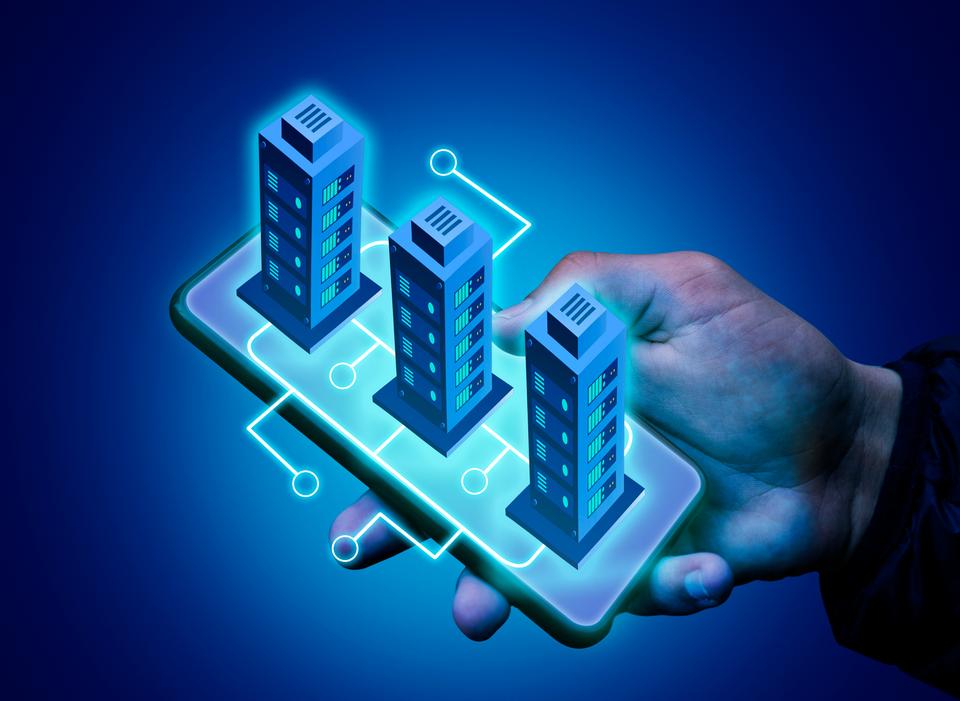 Smart Building Collective (SBC) is proud and excited to announce a partnership with Bruntwood SciTech, the UK's leading property provider for the science and technology sector backed by Bruntwood and Legal & General.
The Smart Building Certification program will benchmark Enterprise Wharf against the SBC framework, which has previously certified some of the smartest buildings in the world, including Hammerbrooklyn in Hamburg and Southworks in London, to award Bruntwood SciTech its certification. The requirements for the Smart Building Certificate are classified into six categories and cover building usage, building performance, health safety and security, building environment, user experience and collaboration, and connectivity and integrative design.
The program will consider each of these aspects in relation to Enterprise Wharf before granting the certification in what will be a development milestone for Bruntwood SciTech, marking the first comprehensively smart building in the developer's portfolio, and the first certified smart building in Birmingham, UK.
Opening in Spring 2023, Enterprise Wharf is a 120,000 sq ft building, set over ten floors, designed with digital and tech businesses in mind. Based on the Innovation Birmingham campus, in Birmingham's Knowledge Quarter, the new development is within 5 minutes walk of the city's universities, offering the ideal place for companies wanting to access the tech community, talent, and innovative ideas. By joining the Smart Building Collective, this building is well situated to become a living lab, complimenting the academic surroundings and nearby universities.
Nicholas White, Managing Partner at Smart Building Collective | Certification, said:
"Our program kick off has already left us inspired and hungry for more. It was quickly apparent that the logic of how this smart building has been put together is steps ahead of what we are seeing in the industry. Their use of value cases, converted into use cases, and mapped to a state of the art tech stack, gives us the confidence that Enterprise Wharf will score well against the SBC Framework. Bruntwood SciTech has also embarked together with a true Master System Integrator (MSI) on this project, which makes such a difference. We look forward to seeing how Enterprise Wharf scores and what stories and education we can share collectively."
Peter Crowther, Property Director, Bruntwood SciTech said:
"Enterprise Wharf is a hugely exciting scheme for Bruntwood SciTech as a game changing smart building in our portfolio harnessing the evolution of smart technology. Enterprise Wharf offers an innately tech enabled environment designed to improve the experiences of the customers, visitors and operators. The Smart Building Certification not only helps validate the progress we've made so far on our smart building journey, but provides the support we need to continuously develop our smart building blueprint. What we have created in Birmingham raises the bar, marking a significant milestone both for us as the developer, and the city of Birmingham."